Order bacon from our website…
Check out our shop. Our options include one-time purchases, subscriptions, gift options and scrap packs!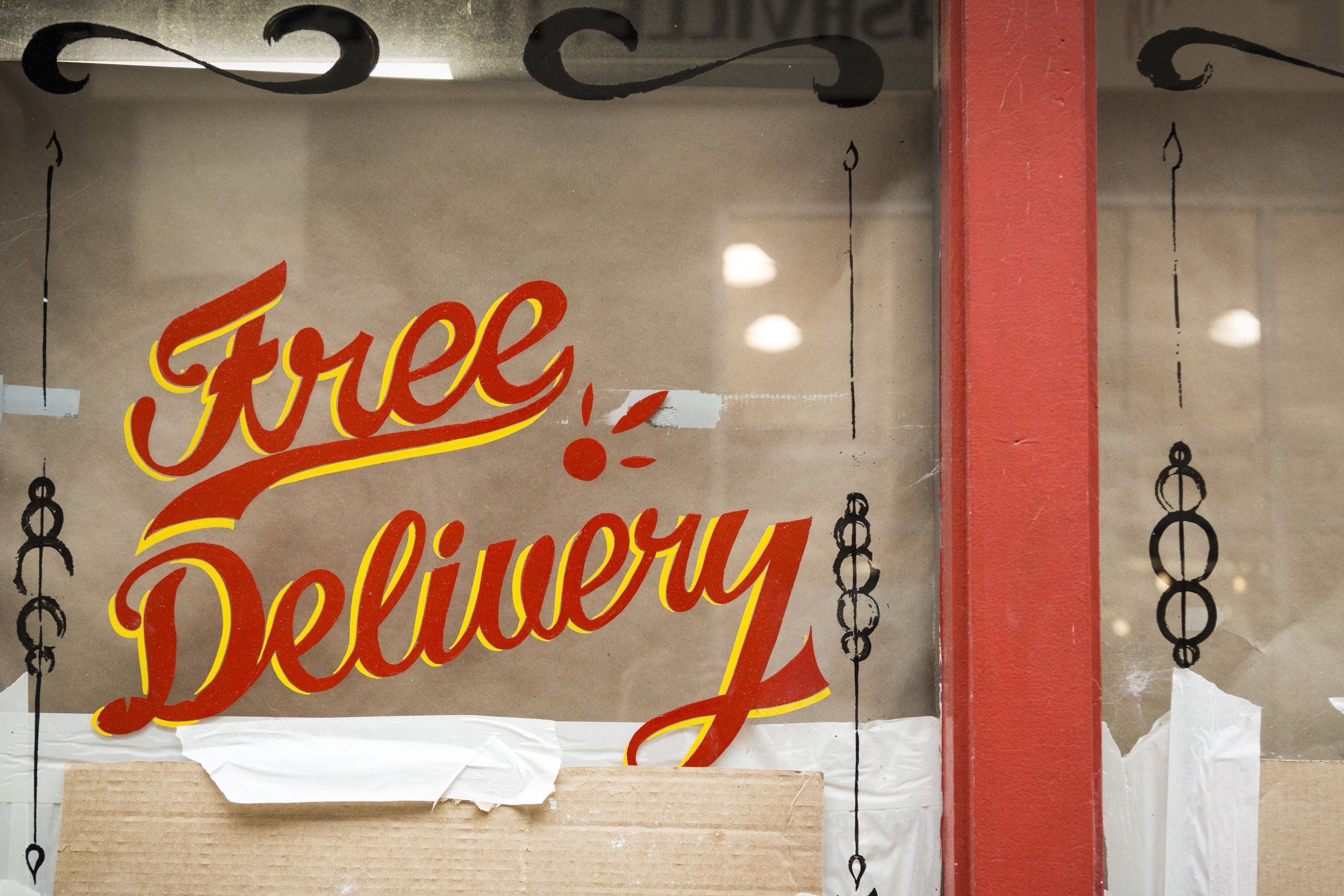 We delivery it to your door…
Delivery is free in the South Hills. You'll receive a delivery schedule when you place your order. We also send you an email confirmation when your bacon has been delivered. If you've gifted bacon to someone else, we'll reach out to them and take care of everything.
When you receive your confirmation, you'll know there is bacon at your door. Go get it! If you've gifted someone bacon, you'll both be sent an email informing you of its arrival.